HOME REMODELING CONTRACTORS / HOME RENOVATION / HOME IMPROVEMENT / GENERAL CONTRACTOR / SERVICES

STAY AT HOME WITH AGING AT HOME
Mission Statement
Aging at Home is committed to providing our valued clients an enriched service experience in design, construction and warranty services for extending the safety, comfort and beauty of their current home. We value our clients, our employees and our service professionals by pledging to honor them by conducting business with integrity and pride in knowing that we serve our clients interest to the best of our ability.
AGING AT HOME offers a free home assessment to our qualifying clients planning to prepare their homes for aging in place.
AGING in PLACE
AGING AT HOME offers Design Build services as one of Houston's accomplished Certified General Contractors providing home remodeling solutions, kitchen remodeling, bathroom remodeling and room additions for homes needs. We are a National Association of Home Builders (CAPS) – Certified Aging in Place Specialist that provides expert remodeling services to aging seniors choosing to remain in their homes.
Aging in place means remaining in one's home safely, independently, and comfortably, regardless of age, income, or ability level. As with any well planned home renovation, the goal is to improve and reflect the quality of life an aging senior justly deserves. Many homes were not designed with the best universal design practices incorporated into AIA Design Practice in 2010 and now require home remodeling in Houston. Universal Design is the architectural principles of design for aging and disabled people to create barrier free devices and user friendly accessibility to the homes features. These include curbless showers, walk-in tubs, larger bathrooms and water closets allowing for walkers or wheelchairs accessibility.
General contractors and remodeling contractors alike should be implementing universal design principles into their remodeling home projects as best practices. Incorporating these practices into home remodeling projects does not necessarily increase the cost of renovation expenses. They frequently can reduce the overall cost. Other improvements include entering and exiting homes step free, pantry/closet friendly shelving heights and slip free flooring in bathrooms. Aging at Homes design practices make home remodeling simpler by designing homes and home products how everyday people use them.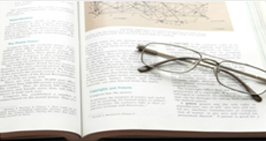 EDUCATION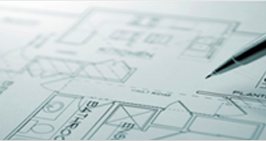 UNIVERSAL DESIGN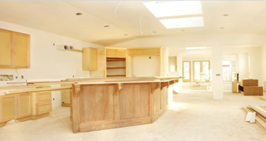 MODERNIZATION (Remodeling)