HOME ADDITIONS and RENOVATION SERVICES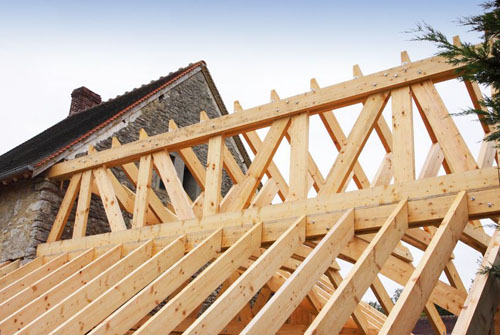 Many homeowners who have families with children find it difficult to move locally and disrupt their children's life by changing schools. This can also apply to aging seniors who have been in there homes for many years and find it undesirable to move locations due to family nearby or their familiarity of the immediate neighborhood they live in. So instead of seeking a new home, they identify their lifestyle needs and begin to reimage their space needs. This often leads to adding an addition to the existing structure.
This practice actually has many benefits to it, beginning with the economic factors. Depending on what area of Houston you live, the home and land prices have traditionally increased by 3% – 6% annually. If your property is close to metro Houston, the price of buying another home in your neighborhood can have a major impact on your finances, especially if you are on a fixed income as many seniors are.
Secondly, depending on your expansion plan, many additions can be completed for far less than the cost of buying a new home, moving and making the improvements to personalize your new home.
Thirdly this especially true for seniors that have a cap on the tax value of their home. You can increase the value of your new homes square footage while enjoying the valuation cap after improvement cost adjustments.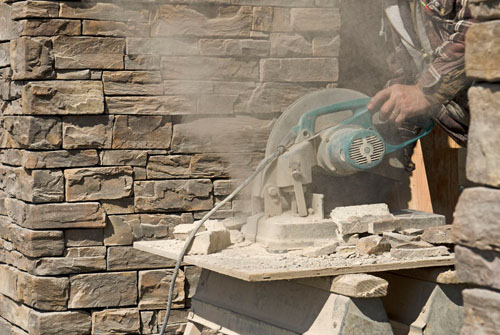 Home additions can have a huge impact on space and lifestyle. They also take many forms such as garage conversions, attic build outs, second master bedroom conversions for multi-generational families. Other reasons for additions are adding to a kitchen or bathroom remodel, expanding the family room, adding a home office or adding a second story to the home. The most important factor in planning the addition is creating a seamless space between the new and the old space. This is not only architecturally important but if poorly done can negatively effect the value of your home.
This adds to the importance of properly planning your new space and clearly visualizing the details before you commence with improvements. The benefits of 3D drawings are very useful in visualizing furniture and fixture appointments as well as color and contrast of the finished space.